Delivery
Atlanta Pine Straw can deliver our products to your location. Trucks are available to deliver smaller loads of fewer than 400 bales. Call 770 623-4642 for more details. Whether commercial or residential, these smaller deliveries are made by professional, uniformed personnel in Atlanta Pine Straw logo vehicles.
Installation Services
Not only does Atlanta Pine Straw offer the best natural groundcover products in the area, but we also provide outstanding service to our clients. The following list describes some of these services:
Spreading the Straw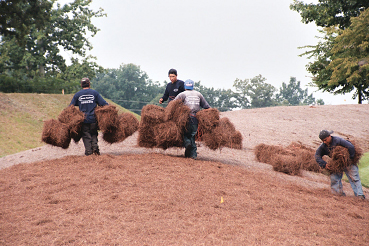 Trenching Edges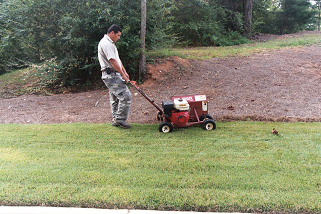 *Please be aware that APS is not responsible for broken or split utility lines that are not buried at the appropriate depth as defined by local zoning codes.
Tucking in Edges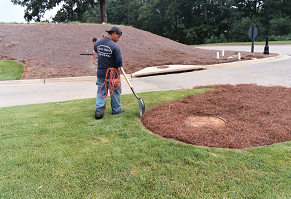 Blow the Area Clean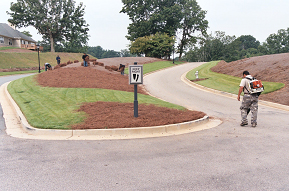 Place Your Order Today!
Place your order online now, and we will contact you to verify the details.